Beklager. Denne hendelse har allerede funnet sted.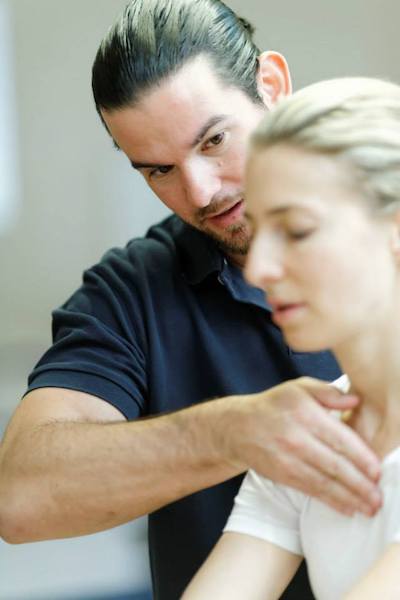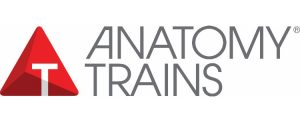 Due to the Covid-19 situation this training is postponed to fall 2021. New date is still to be confirmed!
The- 12-Series
The final piece of the ATSI Training takes you through the 12 series'. In this 31 day program students will build on their knowledge and experience in learning the anatomy, theory, and practice of the 12 series of Structural Integration. Students will work with classroom partners and also with outside models, receiving valuable feedback and guidance from the highly skilled and experienced Anatomy Trains faculty.
Supervised instruction in the 12 series
Full spectrum clinical application
Starting and building a practice
Quizzes, review of client session notes, an overview essay and manual work evaluation
Graduation is at the discretion of part 3 instructors
Certification, website and directory listings are dependent on completion of all course work.
Please note, in addition to the classroom based ATSI Training, all applicants must receive an ATSI 12-session series (or other SI 10-series). We require written confirmation from a certified SI practitioner (e.g, ATSI, Rolf, IPSB, Hellerwork, Core etc) before the end of ATSI Part II – Structural Vision. Applicants also need to undertake testing, self study and submit essays during ATSI Part 2: Structural Vision and ATSI Part 3 – Structural Integration
Please Note: In order to attend ATSI Part 3: Structural Integration you must have completed an Anatomy Trains prerequisite workshop, ATSI Part 1: 6 Structural Essentials, ATSI Part 2: Structural Strategies and all other requirements must have been satisfied and met.


Apply to Anatomy Trains Structural Integration (Formerly KMI)
ATSI Registration Guidelines and Prerequisites
Acceptance into this program is entirely at the discretion of Anatomy Trains.
All applications must be submitted with photo, certificates and $500 non-refundable deposit in order to be considered.
All parts must be taken in sequential order. In addition, there are the following prerequisites:
Part I Requirements:
Prior attendance at an "Anatomy Trains for Manual Therapists", "Anatomy Trains in Structure & Function", or an "Anatomy Trains I & II" workshop is required.
Documented receipt of a Structural Integration series (ATSI (KMI), Rolfing®, Hellerwork®, or the like) must be completed by Part I. If there are no practitioners in your area, please contact Anatomy Trains to arrange to receive sessions during Parts I & II.
Part II / III Requirements:
Three years practical experience in manual therapy after graduation from a recognized training program (exceptions are possible, but must be discussed with Anatomy Trains well in advance).
Part 1 or Parts 1 and 2 may be taken on their own by qualified persons for personal or professional development. Important note: Preference is given to students enrolled in all three parts.
Minimum enrollment numbers must be met in order for any course to commence as scheduled. Please refrain from securing travel arrangements until such announcement is made – usually no less than 8 weeks prior to class start dates.
Payment installment options are available online. There is a discount of $1000 for paying in full for all three parts. You will be given further details about tuition policies upon acceptance to the program.
ATSI Pathway for Movement Professionals
Many graduates who have started our program without a background in manual therapy have completed all courses and established successful and rewarding careers in Structural Integration.
To assist candidates who do not have (or have very limited) previous training in a form of manual therapy, we have created a Mentorship Pathway to provide the basic skills and understanding needed to begin the full ATSI training, and to build on throughout the program for maximum benefit. Click here for the full Pathway for Movement Professionals. Click here for the Mentorship Checklist.