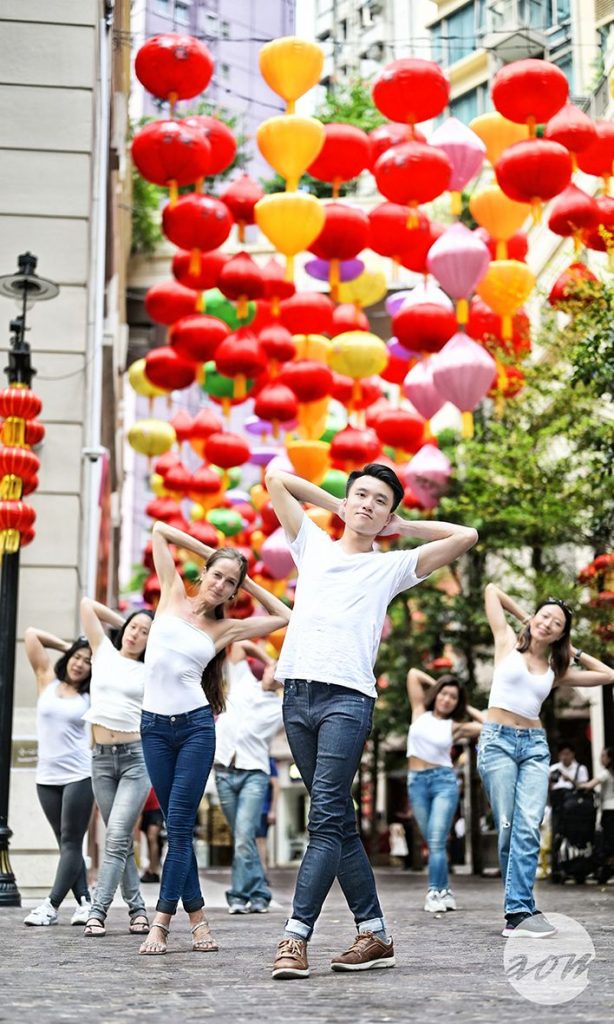 SLINGS IN MOTION BLEND
In combination with «Anatomy Trains in Motion» and «Slings Essentials» foundation courses, «Slings in Motion Blend» forms a well-rounded education package that gives you the theoretical and practical understanding for a deliberate, fascia-focused movement practice. This practical three-day course comprises a diverse blend of exercises from the Slings in Motion I, II and III repertoire series.
Building on the foundational content covered in Anatomy Trains in Motion and Slings Essentials, Slings in Motion Blend features:
Movements for all myofascial meridians.
Exercises that utilize and enhance all of the fascial movement qualities.
Differentiated and integrated exercises in all body positions.
Slow and deep, dynamic and rhythmic, stimulating and invigorating, as well as mellow and meltingexercises with and without massage props.Each exercise is experienced and discussed in terms of:
Movement execution.
Myofascial anatomy.
Myofascial training techniques.
The use and benefits of props.
Purposeful sequencing.
Short-term and long-term exercise aims.The repertoire is complemented and connected with a seamless SynerChi Flow sequence, which is also practiced and discussed in detail.To deepen the embodiment of the exercises and for personal experience, daily Slings in Motion master classes are part of the course.Concluding the training, you will have a comprehensive selection of multidimensional exercises that can be incorporated into a wide variety of movement modalities or to enrich bodywork.