Hendelser liste navigasjon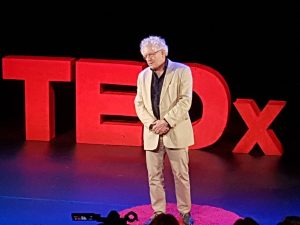 The aim of this course is to make the attendants aware of the great processes and forces of becoming that work in the human body as the necessary conditions for being a human individuality. Not only with the intellect but also by the heart: phenomenology is the approach of experiencing and participation instead of pure thinking and observation. Prior knowledge of embryology is not required.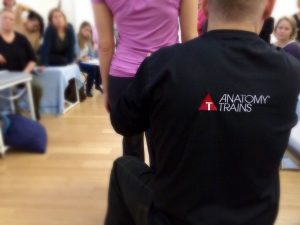 The 3 session series you will learn during the 10 days, will give you the ability to balance the lower body (first session), the upper body (second session) and the spine (in the third session). The series allows the client to regain a sense of completion and connection in their body, being able to use it as a communicating and co- operative whole, rather than a set of individual part, bringing efficiency and integration to their system.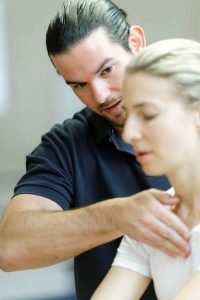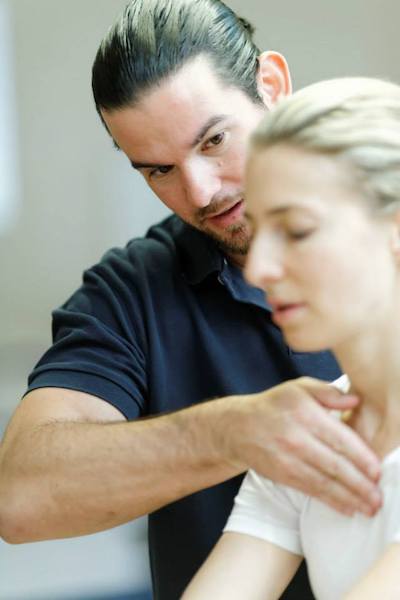 Due to the Cover-19 situation this training is postponed to fall 2021. New date is still to be confirmed!
The final piece of the ATSI Training takes you through the 12 series'. In this 31 day program students will build on their knowledge and experience in learning the anatomy, theory, and practice of the 12 series of Structural Integration.
+ Export Events